"Freezing was not so bad as people thought. There were lots worse ways to die."
-Jack London (1876-1916), from "To Build a Fire"
The photos below were captured three winters ago in Minneapolis, Minnesota, USA: a region well-known for its long, frigid winters (colder, in fact, than any other state in the entire continental USA).
Living in a slightly milder climate as I am now, it is easy to look back with nostalgia at the many bitter winters I was forced to endure as a snow-hardy Minnesotan. Some part of me even misses the sensation of emerging outside from the comfort of the heated indoors, where I would invariably be greeted by a snap of air so piercingly cold that it felt as if Mother Nature had punched me hard in the gut. I learned to dress in multiple layers, and to wear scarves, hats, and thick mittens: necessary accoutrements if one was to avoid hypothermia. An acquaintance of mine used to joke: "It's a little unsettling knowing that I live in a state where if you go outside for too long, you could actually die."
Even so, the extreme cold has the potential to give one a clean, almost spiritual sensation. Minnesotans develop an undeniable sense of inner fortitude, having to put up with such terrible extremes of weather each year. Indeed, some start to think of themselves not so much as "residents," but as "survivors." Even today, I admit to feeling a certain stubborn pride when I tell people where I'm from. "I'm a Minnesotan," I say, puffing out my chest a bit, wearing the words as I might wear a badge of honor.
When the mercury drops below 32 degrees Fahrenheit in my adopted hometown of Philadelphia and people start complaining about the cold, I laugh at them mischievously. "This is nothing," I assure them. "You don't know what real cold is until you've experienced your limbs start to freeze in fifty-below windchill."
Their eyes bulge, and they wave their hands at me dismissively.
I'll never forget the icy January evening when I bundled up and stepped outdoors with my dear friend Katy and her toddler daughter, Layne, who at the time had just learned to talk. As Layne held her mittened hand against her mother's, she glanced upwards at Katy with a pained expression on her little face and yelped in a pleading tone of voice: "It's cold, Mommy — WHY???"
Well-said, Layne. Well said.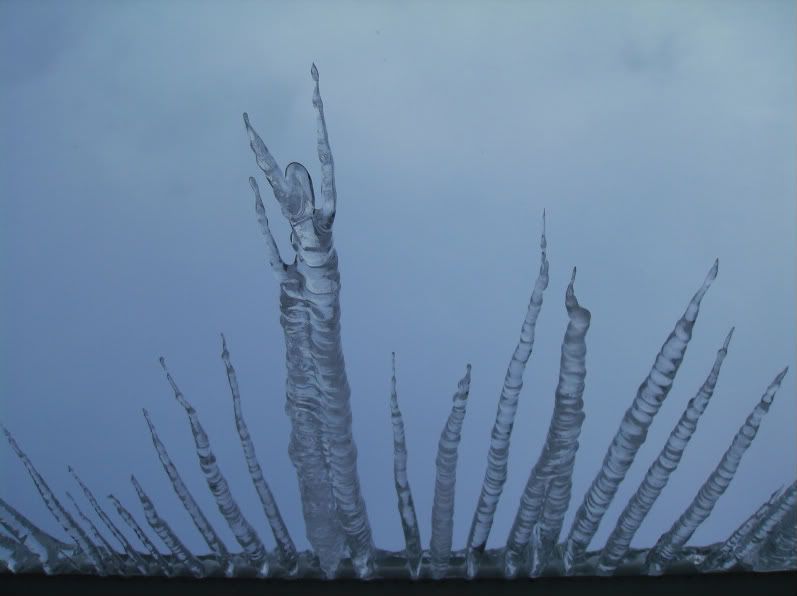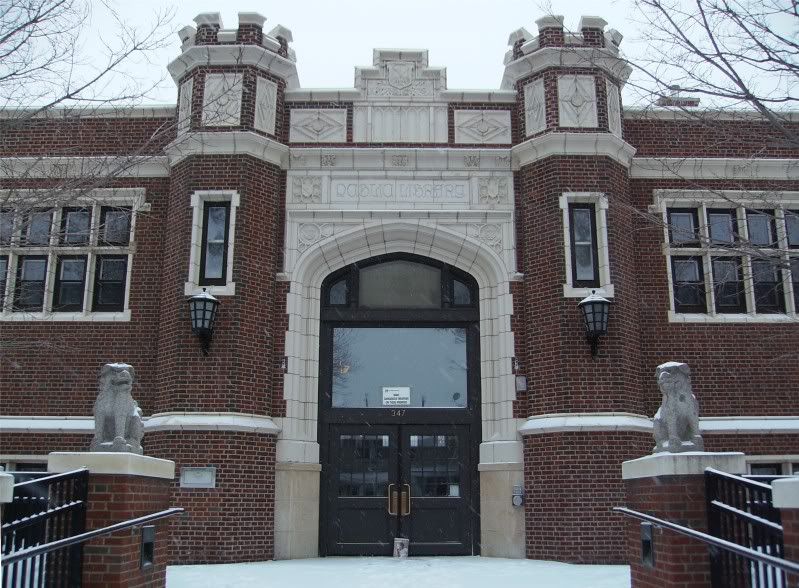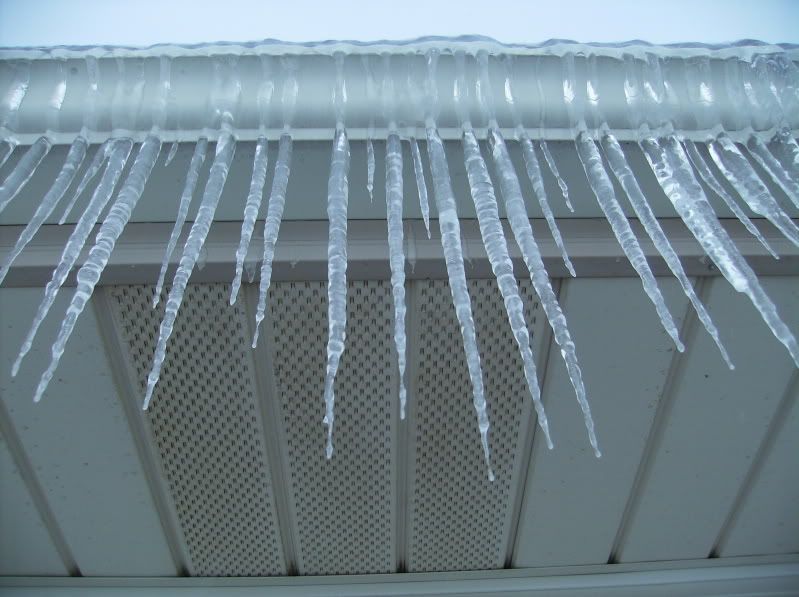 Old Man Winter, (2010)